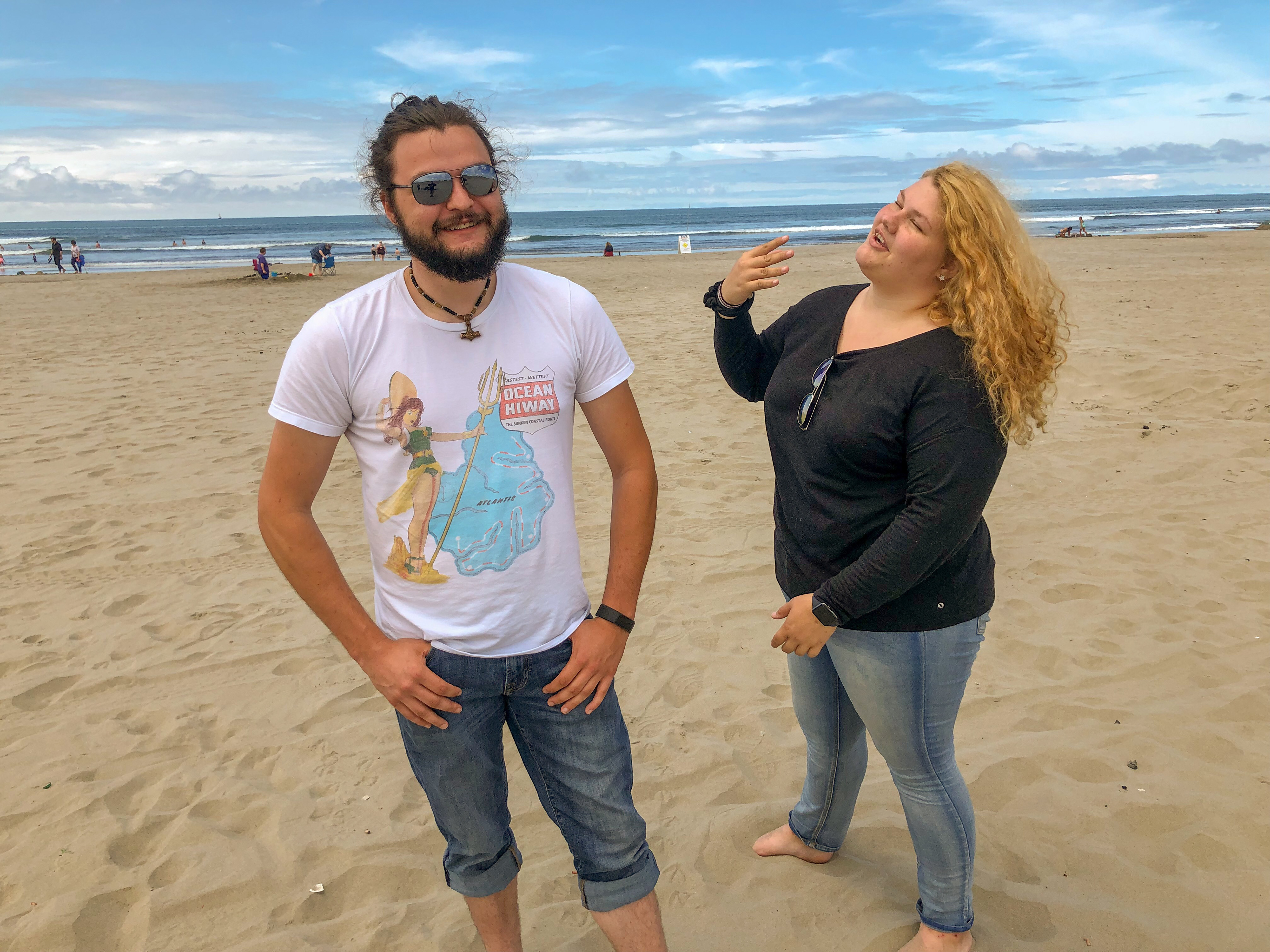 Cross country documentary shoot
In summer 2019, ABAC students traveled to shoot documentary interviews and footage in Arkansas, Colorado, Idaho, Wyoming, Montana, Washington, Oregon, and California. The students used Nikon DSLRs, Sennheiser mics, DJI drones and Tascam audio recorders. The one month photo trip was part of a capstone project for seniors who will graduate this year and will culminate with a documentary rough cut by December 2019.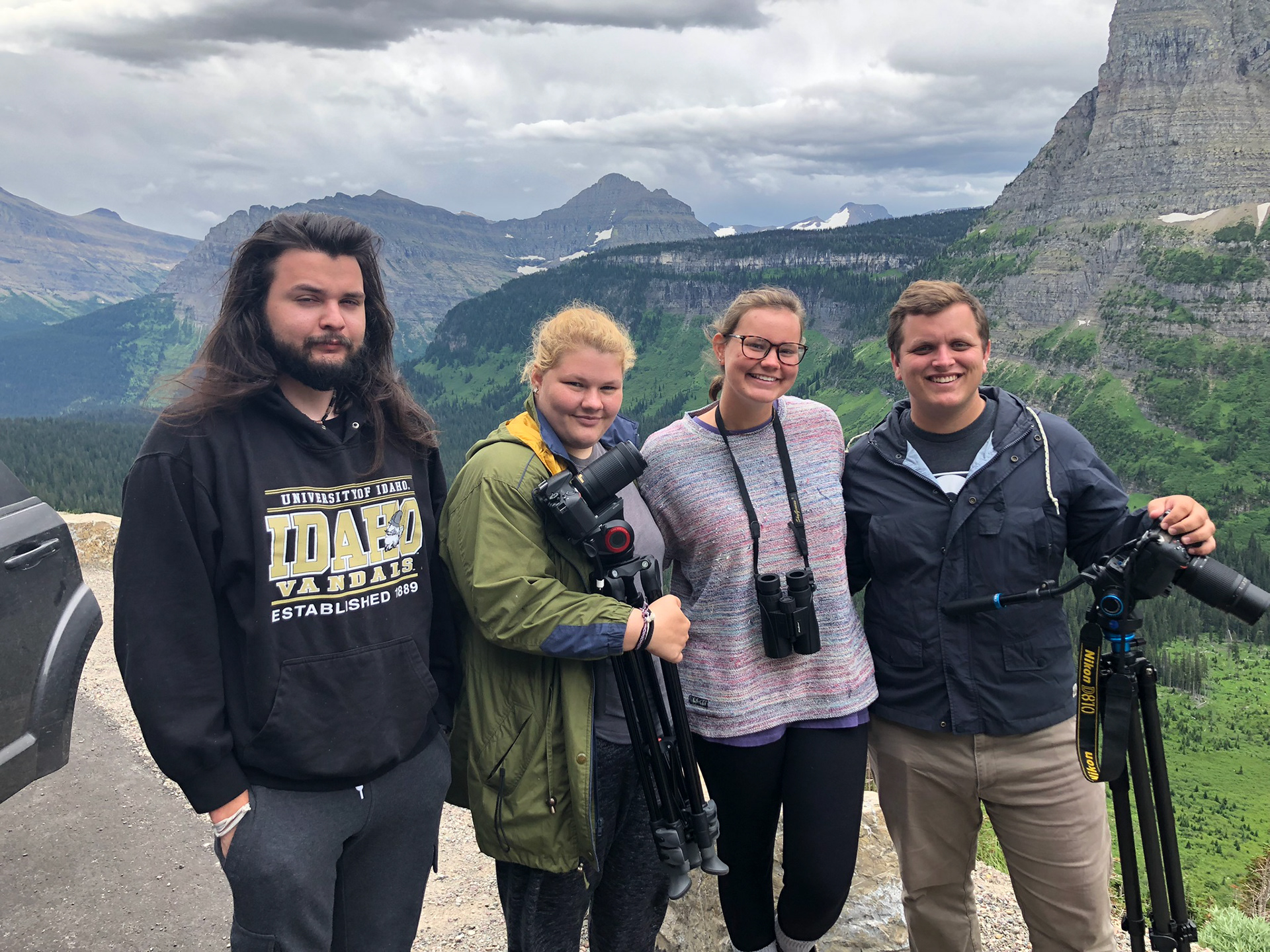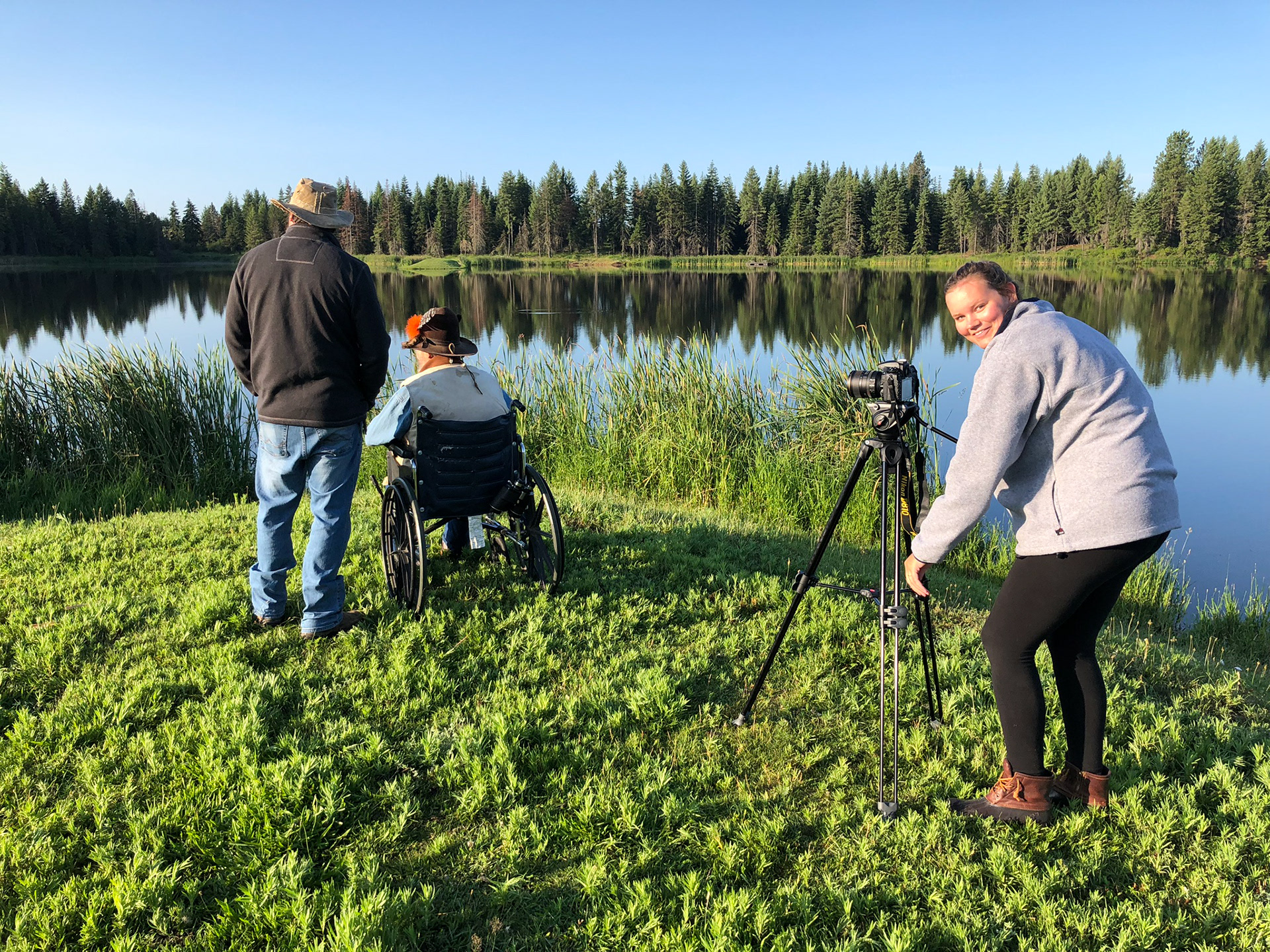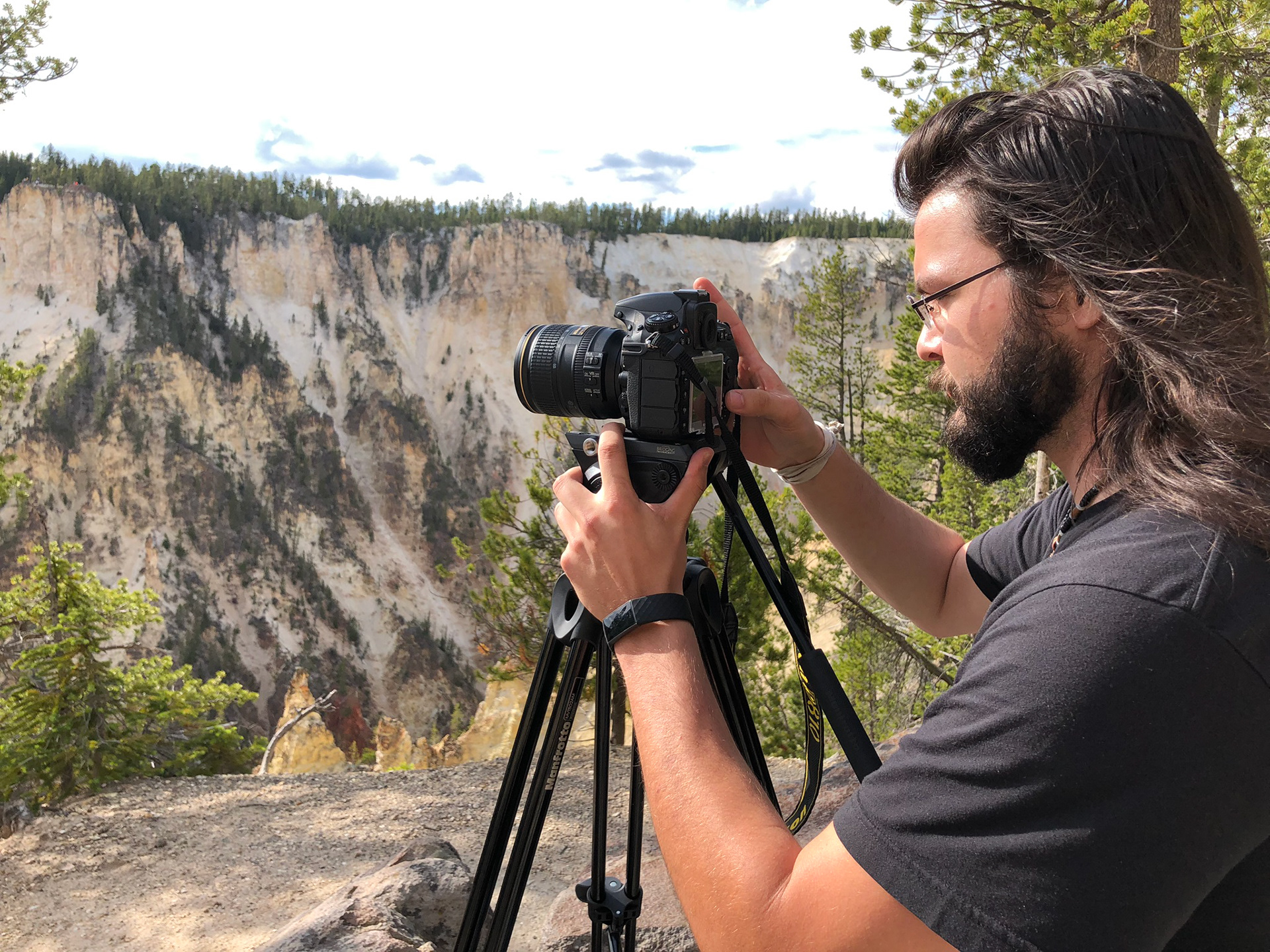 Oslo, Norway, rock documentaries
Six ABAC students traveled to Oslo, Norway, to spend a month of summer 2018 covering music festivals and cultural news around the country. They produced short films on rock icon Ozzy Osbourne, the
jazz  trio Gurls
, an effort to eliminate all cars in downtown Oslo, urban farming, and the Pride parade. Two of the films won national awards.