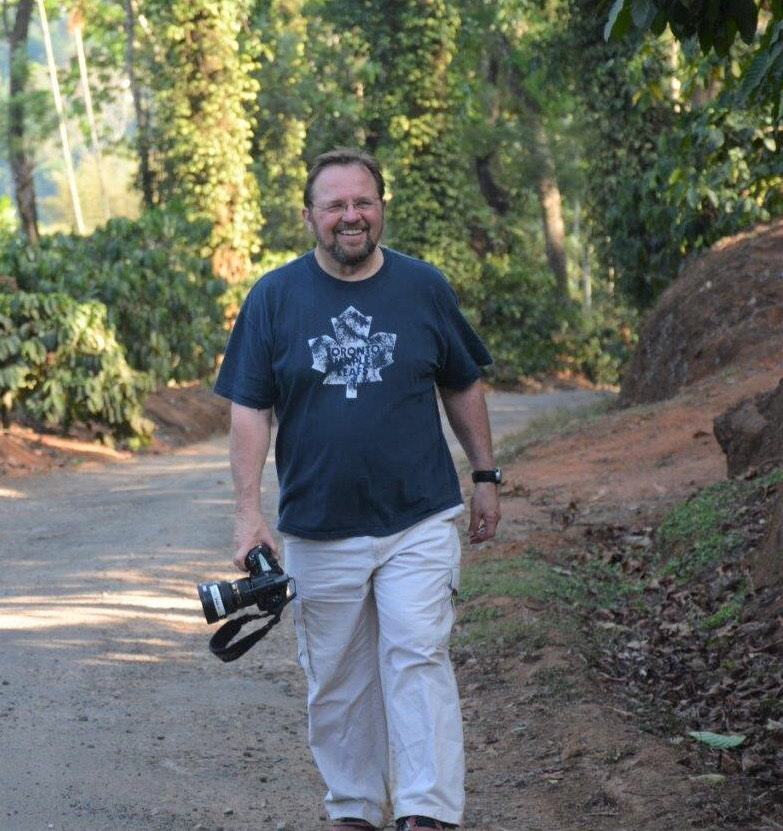 Grant has won more than 10 national awards for his reporting, including two duPont-Columbia Awards, often called the Pulitzers of broadcasting. He was the Mike Wallace Fellow for Investigative Reporting at the University of Michigan in Ann Arbor in 1997-98.
He worked 30 years as a journalist before earning his Ph.D. at the University of Idaho. Grant holds a bachelor's degree from Washington State University and a master's degree from the Columbia University Graduate School of Journalism in New York City. His academic research focuses on finding better methods of teaching media ethics to college students.
At ABAC, he has taken students to meet the Dalai Lama, film the capture of wild elephants and celebrate Palm Sunday Mass with the Pope. His film on conflicts between humans and elephants in India, "Elephants in the Coffee," has shown around the world. It won documentary awards at more than 10 film festivals in the United States and India.
In 1995, Grant won the George Polk Award for a long series of stories about people falsely accused of child abuse. Ultimately, 18 innocent people were released from prison. His efforts can be seen in the six-part documentary "In the Valley of Sin," released in 2021 and now streaming on Fox Nation.
Grant's reporting on milk prices earned an Oscar in Agriculture award from the University of Illinois. His documentary on ethics in sports won a national prize for public service from the Society of Professional Journalists. He also won a national prize for investigative reporting from the Society of Professional Journalists in 2001 for uncovering a secret deal to move $10 million in taxpayer money into a private mall development project.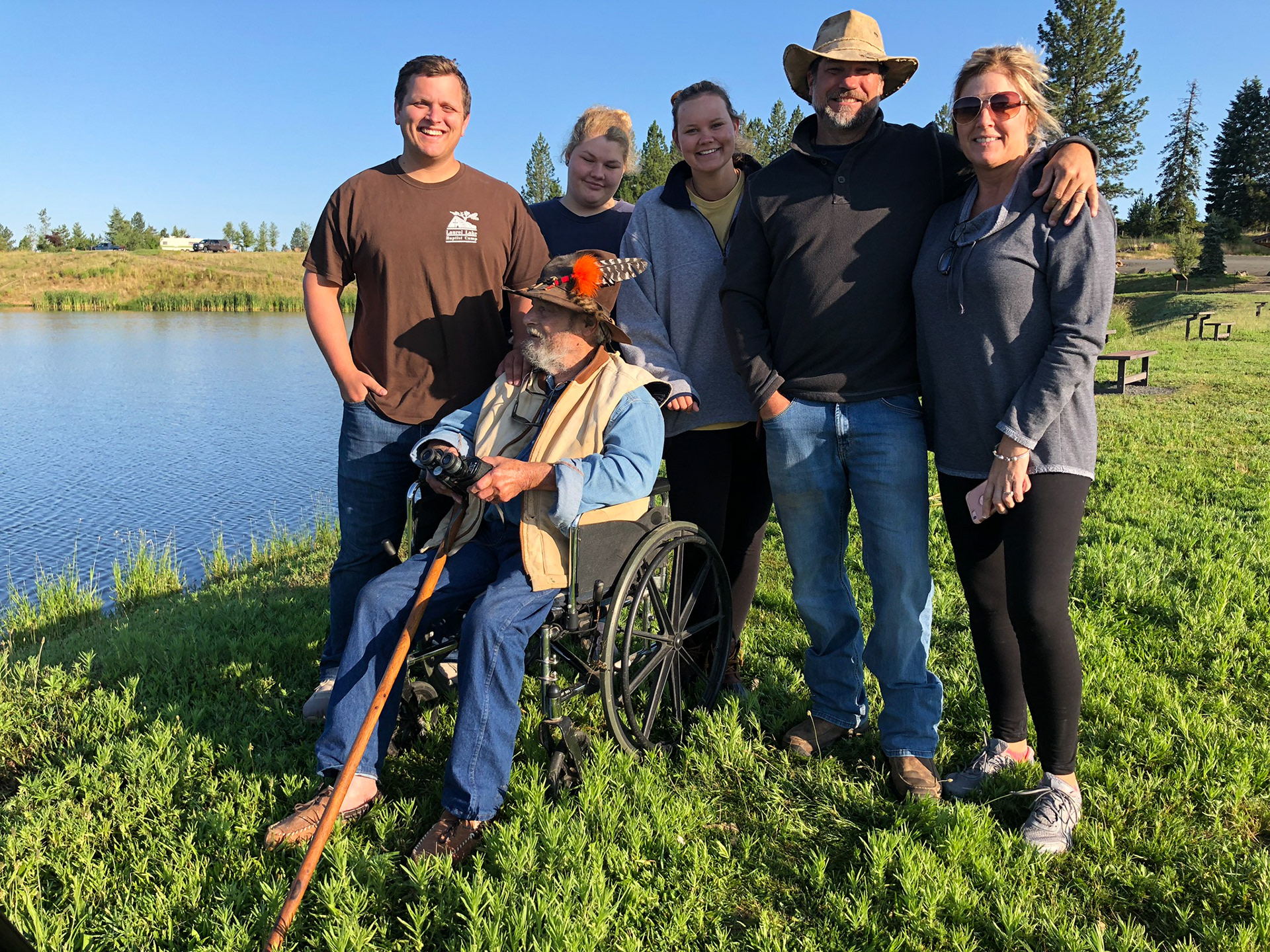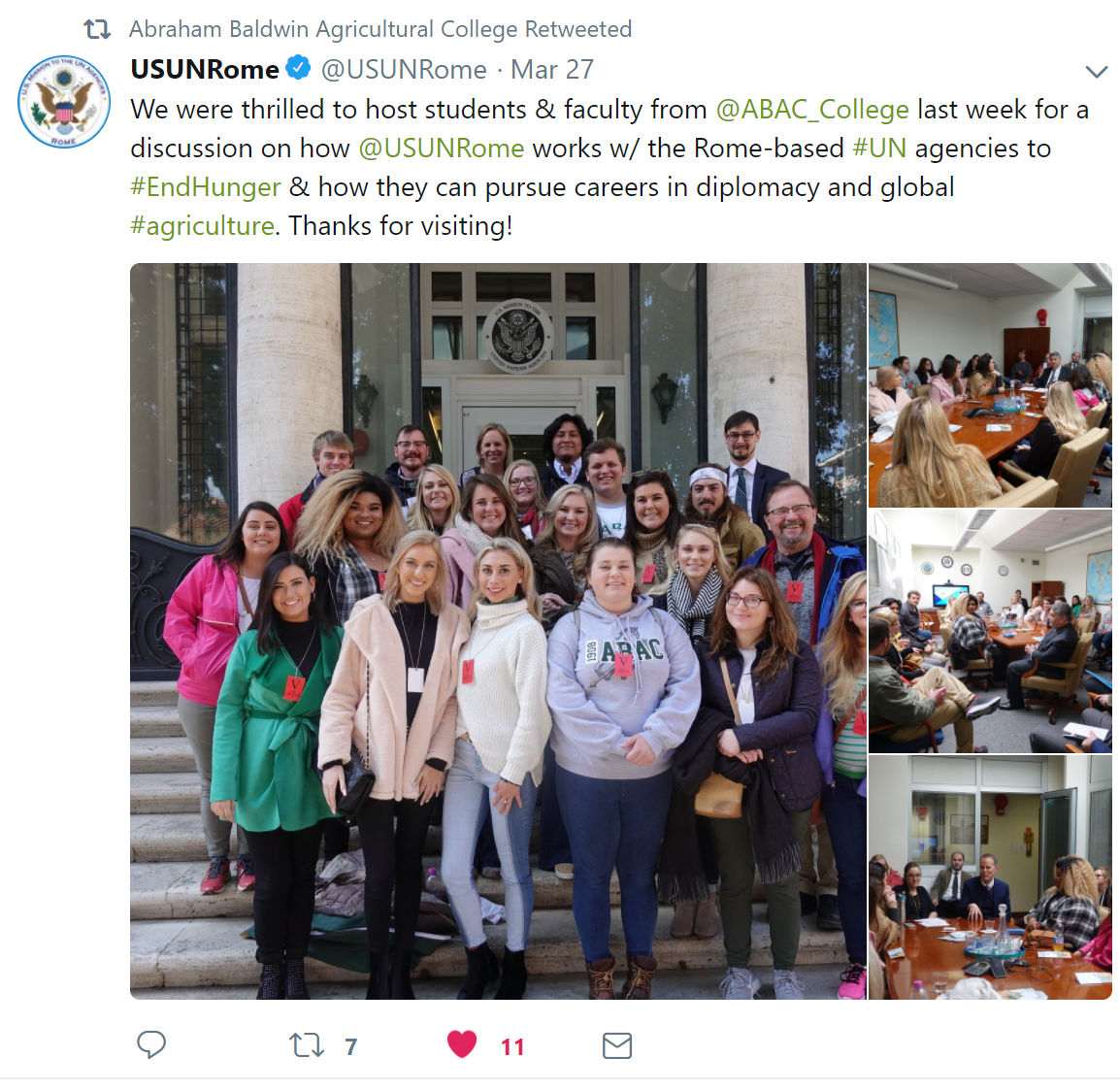 Grant and his wife,Mary Ann, have three sons.
Tom Phillips, retired CBS news writer and author of the memoir "A Beginner's Life," wrote about Grant, "I admire people who have serious goals that motivate them for a lifetime…. Walter Cronkite, Tom Grant, Nelson Mandela... I admire them because they know who they are."
Contact Dr. Grant at tgrant@abac.edu.